SÉMIO Creation 20 (2o2o):
Alcohol content 13,5% by vol., dry.
Picked from the "Unger" terroir on Oct 10.
The invented term "Sémio" is derived from the ancient French variety Sémillon, which I was one of the first to plant in Austria. Sémillon is normally utilised in the production of powerful and famous Sauternes sweet wines. I have made it completely differently – "the Austrian way": Young and lively, in keeping with the new and modern style of oenology with a good structure, very well balanced body and a fresh concentration of flavours whose nose reminds one of exotic limes, gooseberry, grapefruit and hints of wild herbs; in the finish a fresh touch of acidity. – An ideal accompaniment to starters, asparagus, vegetable variations, fish and seafood (serve at 10°C).
Prices: Please ask.
Tasting notes SÉMIO
SÉMIO Creation 17

Wiener Landesweinbewertung 2018: Gold
---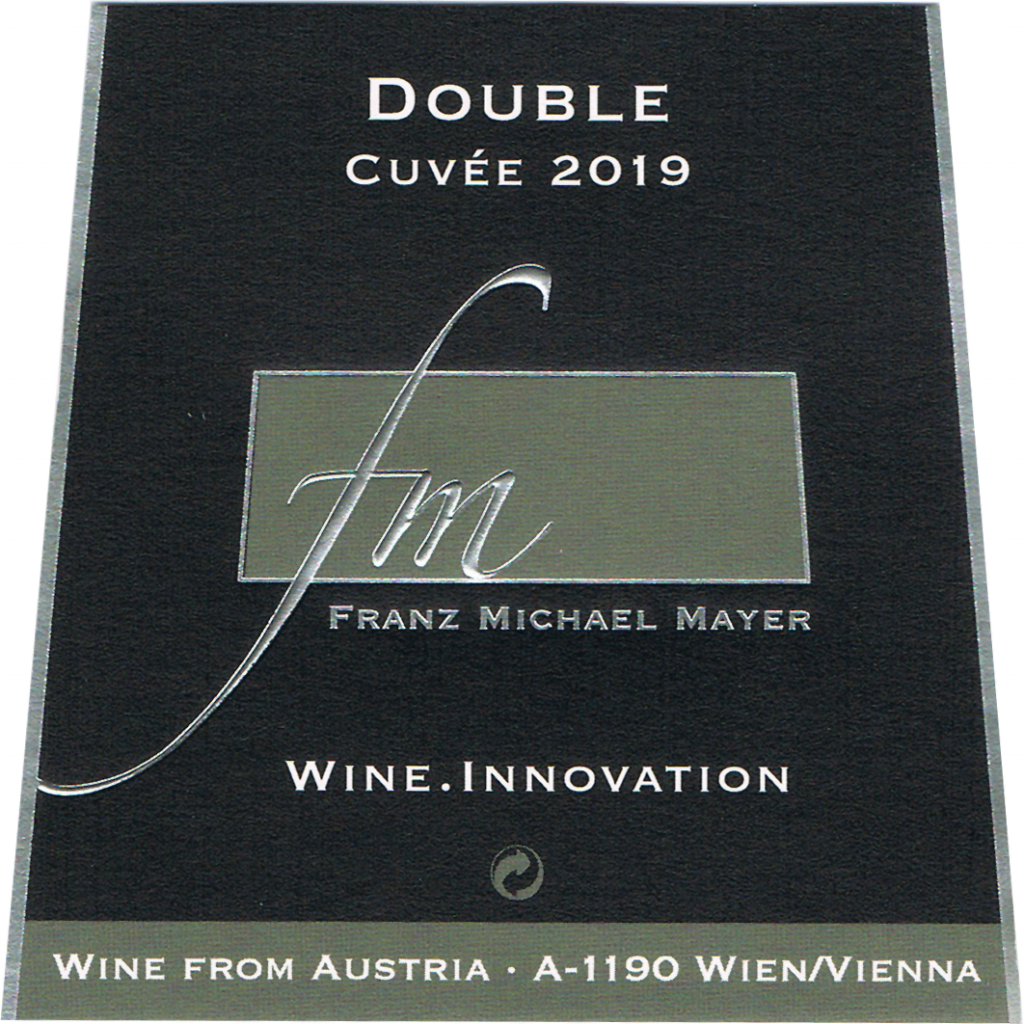 DOUBLE Cuvée 2o19
Alcohol content 13,5% by vol., dry.
DOUBLE is a cuvée made 50:50% from the two most important varieties of French "Sauternes" vinified, unusually, not into dessert wine, but instead made in the traditional Austrian way; into a dry, fruity, fresh and lively white wine. The blend has notes of elder blossom and gooseberry from the Sauvignon blanc grapes; the finish comes from the "Sémio" with its typically creamy mature characteristics of caramel and honey. – The perfect accompaniment to Asian Food (sweet & sour, hot) and vegetarian or au gratin dishes (enjoy and serve at 10–12O C).
Prices: Please ask.
---
*PLATINUM(Grauburgunder)2o2o
Alcohol content 14% by vol., dry.
Is so named due to the colour of fully ripened Pinot Gris berries, which have nearly the same shimmer of noble grey as the precious metal platinum. Aged in 300 l acacia after harvesting on Oct 4 and cold-maceration with skins for 15 hours. – The spicy bouquet has notes of honeydew melon and burnt almond; on the tongue a touch of chestnut and a complex creamy structure; ending with a long, powerful, mineral sweetness in the finish. – The perfect wine to accompany red meat (lamb, venison, heavy roast dishes, patés, foie gras and cheeses… (enjoy and serve at about 13O C).
Prices: Please ask (available from mid June 2021).
Tasting notes Platinum
PLATINUM Grauburgunder 2o19:

GENUSS-Weinguide 2020/21: 5 of 5 glasses (95 to 100 points).

PLATINUM Grauburgunder 2o18:

GENUSS wein.pur Guide 2019/20: 4 of 5 glasses.